Born in Austria, author, screenwriter and meditation trainer, Vily's body of work wants to inspire others on their journey within. Mindfulness empowers!
Nach Abschluß eines Lehrgangs an der Wiener Wirtschaftsuniversität, übersiedelt Vily nach New York, wo sie mehrere Bücher veröffentlicht und an zahlreichen Projekten in der Unterhaltungsindustrie mitwirkt. Ihr erstes Buch, Meine Hungernde Seele Meine Hungernde Seele (My Starving Soul) became a bestseller and was the beginning of her lifelong calling to walk the path of conscisous awakening. MINDSHIFT. CONSCIOUSNESS. BRAIN-HEART COHERENCE were terms that shaped her for life in her early years in New York and later on when living in Sonoma Valley.
While living in New York, Bridghampton, Sonoma Valley, London, Vienna and later in Antwerp she discovered yoga and meditation as essentially important tools to help meet the challenges of our modern everyday life. Inner balance, clarity and the wisdom of her own heart are strengthened in her daily meditation practice. 
In 2005, she trained as a meditation teacher - to help shape and inspire the collective awakening from the 'dream that dreams us'. However as an accomplished artist and experienced meditation teacher she knows that neither art nor meditation is about how she sees the world. But to help others see their own reality through a different, maybe more inspired perspective."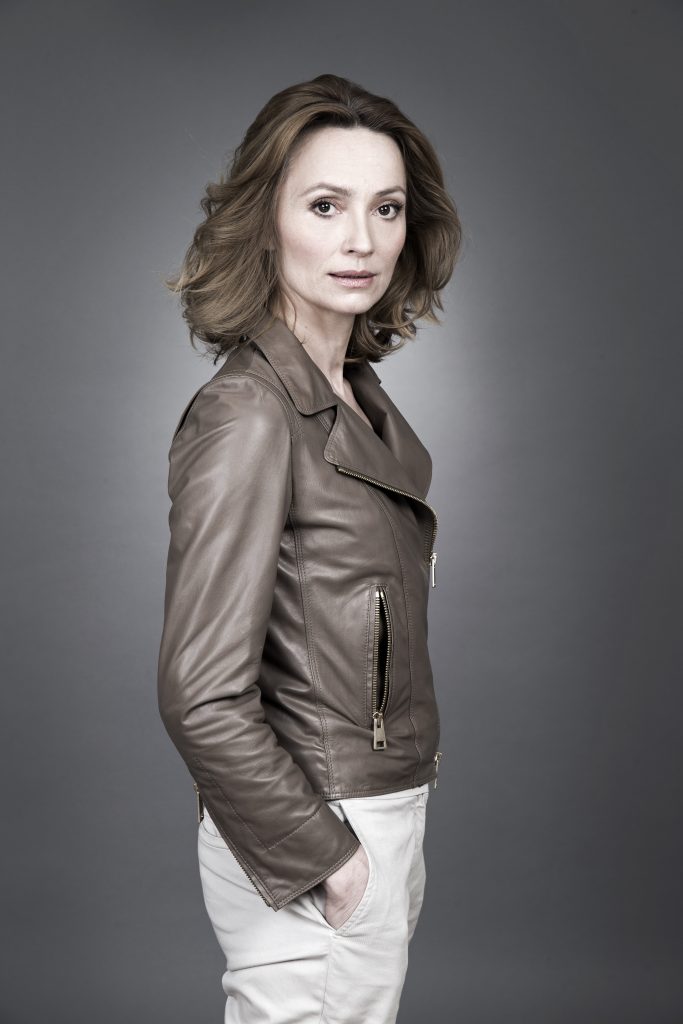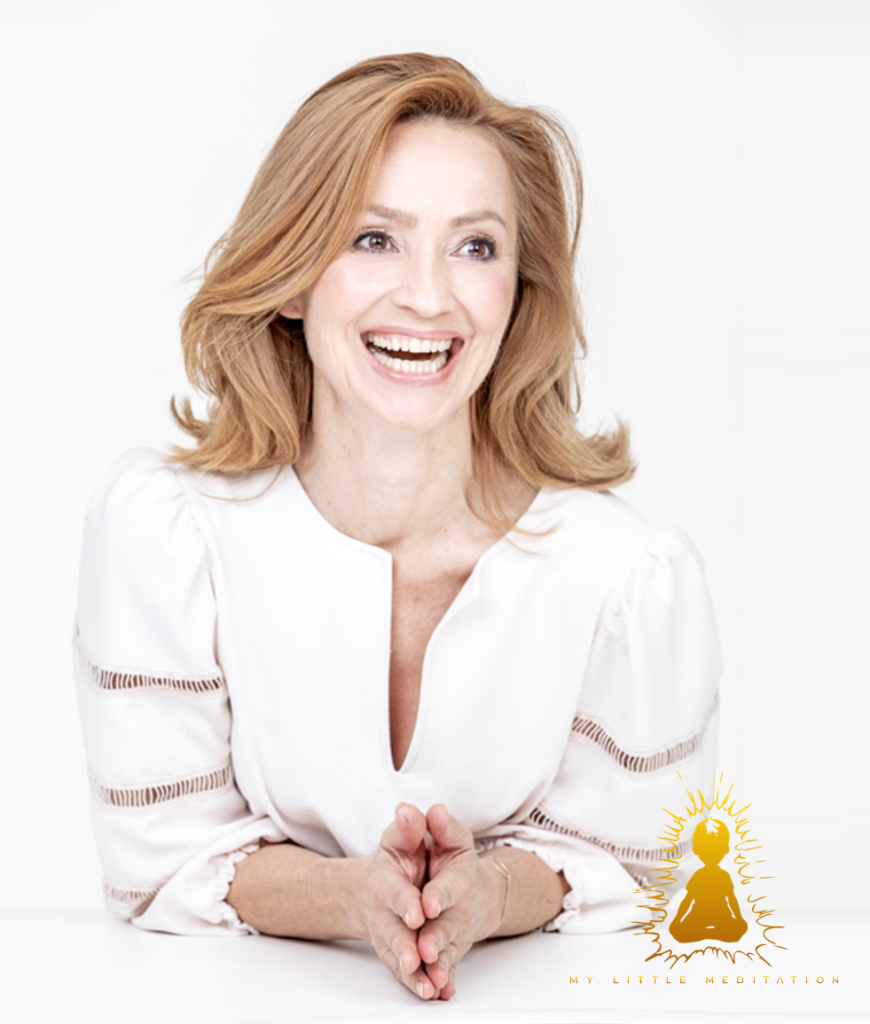 Especially her last novel, 'The Girl in Desert Dunes' inspires to sharpen our perception of the all-loving and all-encompassing powers of Universal Love.
Especially her last novel, The Girl in the Desert wants to inspire to sharpen the view on the deeply loving great All-Being. After the successful publication of her meditation series My Little Meditation and the free audiobook, Vily mediates as a corporate mindfulness trainer the currently highly topical MIND Shift in companies or in selected workshops.
Derzeit lebt Vily mit ihrer Familie in ihrer Heimat Oberösterreich und arbeitet mit gleichgesinnten Visionären an innovativen Ideen, Themen wie Mindset und ganzheitliche Gesundheit unseren 'media-savvy' Kids näher zu bringen. Als begeisterte Hobbygärtnerin ist sie entweder im Gemüsegarten ihrer Familie zu finden, arbeitet an ihrem animierten Film, organisiert ausgesuchte Body&Mind Retreats oder steht im Winter auf einer der fabelhaften Skipisten in den österreichischen Alpen.
Vertical leadership Accelerator 
The transformation and training program for enhancing awareness, humaneness and performance in an ever more complex business world.
Vily ist stolz, Teil dieser relevanten Collective zu sein. Unter der Leitung von Achim Feige, Sebastian Baier und dem wunderbaren Tomas Björkman weist VERTICAL den Weg zu den neuen Softskills und Führungsqualitäten des 21. Jahrhunderts. 
More Info: https://vertical-development.de/
Im Radio Interview mit Nadja Kreuzer 
Weihnachtsstress - was tun? Im Interview bei Life Radio
A journey inward, to regain clarity and mental strength - these are the retreats of Mindfulness Trainer Vily Bergen. Executives and clients from all walks of life come have come to her select retreats or private sessions...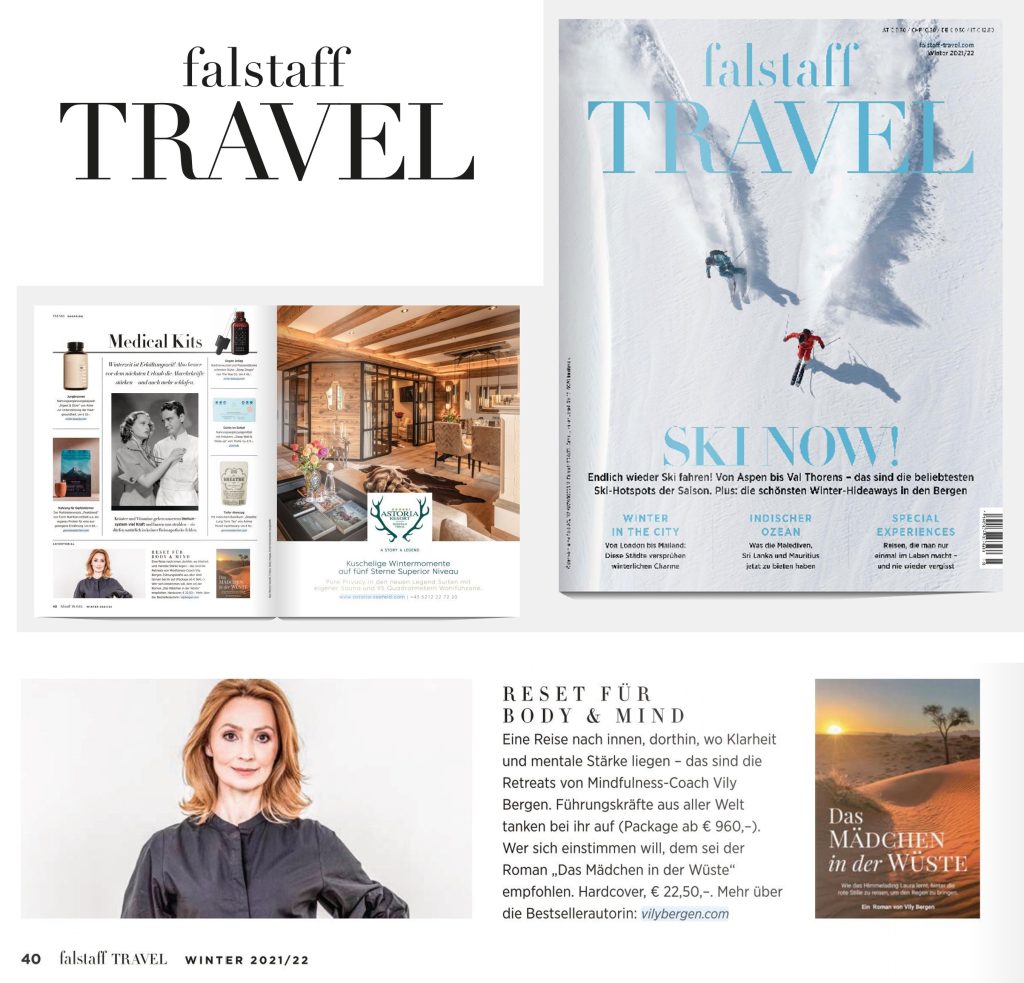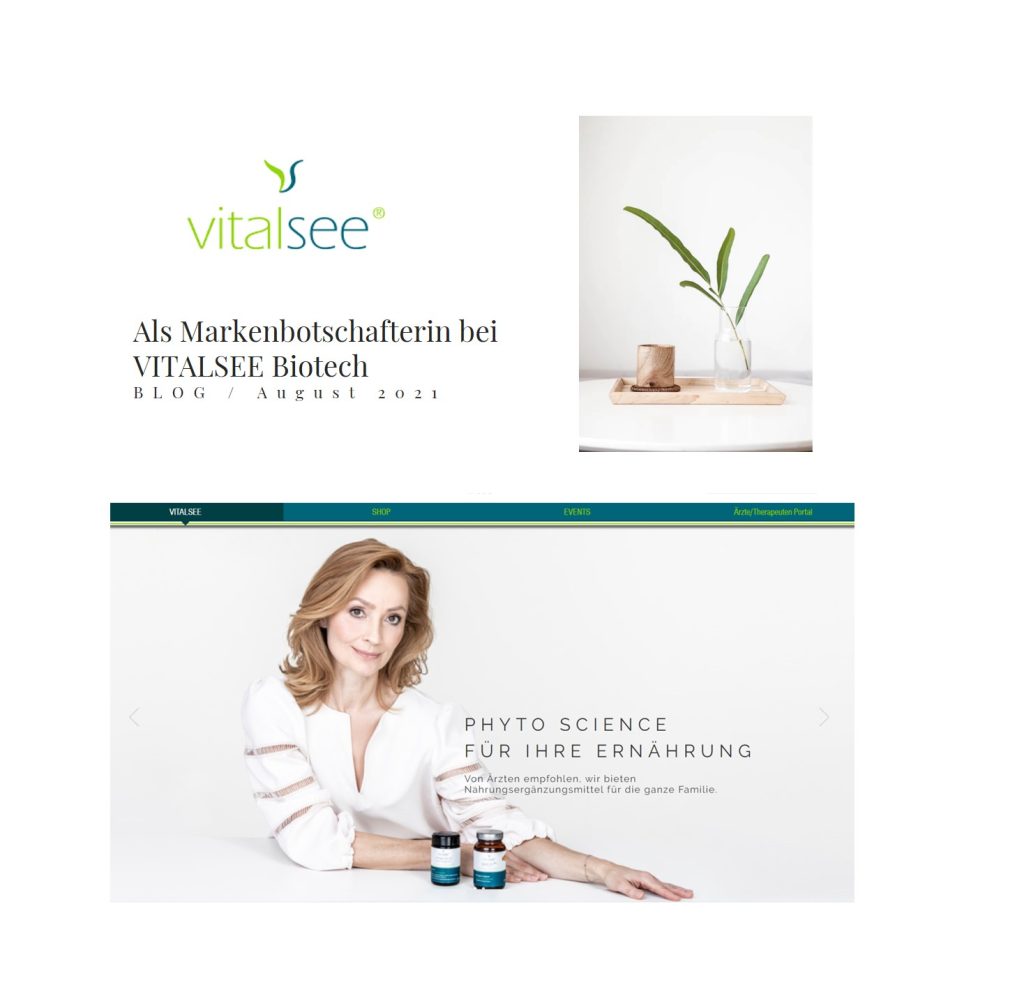 Wie mit Mindfulness die Rückkehr in die Arbeitswelt besser gelingen kann. 
"Mindfulness Meditation, auf Deutsch Achtsamkeitstraining, ist nichts Weltfremdes und macht das Leben nicht langsam oder gar langweilig. Ganz im Gegenteil: Meditation ist lebensbejahend und lebensbereichernd. Sie hilft zu erkennen, dass wir nicht unsere Gedanken und Gefühle sind. So gelingt das Erkennen und Loslassen alter, eingefahrener Gedankenmuster. Gerade in diesen schwierigen Zeiten gibt uns Meditation Kraft, um aus unserer eigenen Mitte heraus gestärkt zurück ins Leben zu finden".